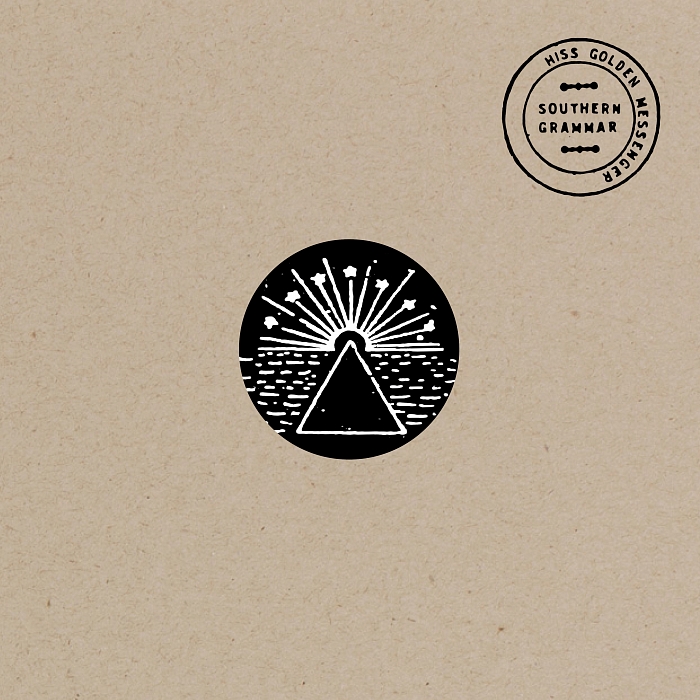 Some good news from the Hiss Golden Messenger camp today!
First, we're getting a new 12″ vinyl 3-track EP in February! Titled Southern Grammar, it will feature the previously digitally released "Brother, Do You Know The Road," and a version of "Southern Grammar" that was recorded for WXPN's World Cafe.
In addition to those two tracks, the EP will include the Lateness of Dancers outtake "He Wrote The Book" which dedicated HGM fans might recall was a solo acoustic Bad Debt outtake that was collected on the 2012 album Lord I Love The Rain. I'm assuming since this was intended for Lateness, that it is a full-band recording.
The EP is available for pre-order right now for $10.98 from Merge and releases February 3, 2015. There will be a digital download with it.
In addition to this, a full-band HGM stormed the Ed Sullivan Theater (home of The Late Show with David Letterman) last night and performed "Southern Grammar."
Here are the tracks from the EP you can check out:
A video for the World Cafe performance of "Southern Grammar"

"Brother, Do You Know the Road?"

The version of "He Wrote the Book" that was on Lord I Love the Rain