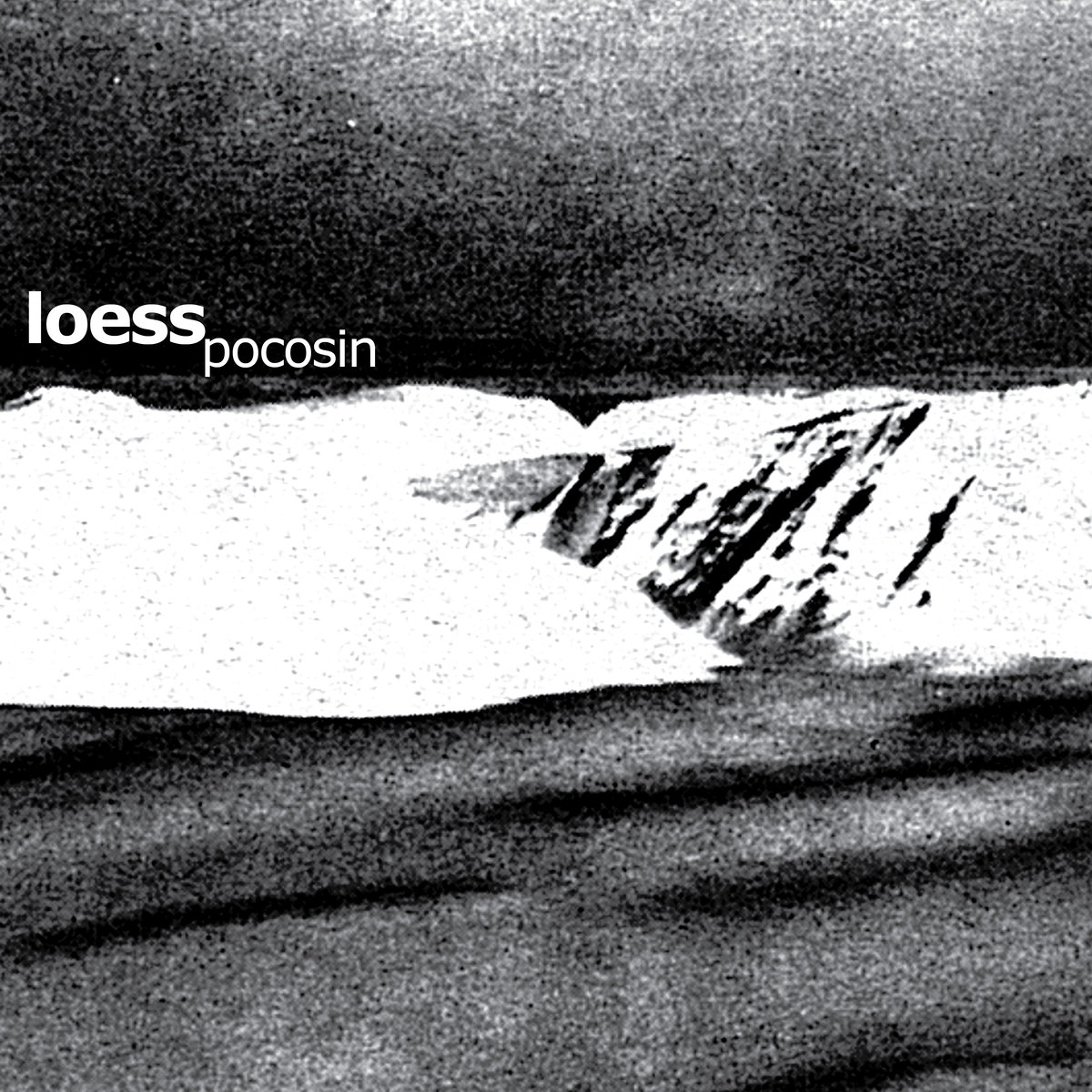 I think the heyday of bands like Boards of Canada, Autechre, FourTet and Aphex Twin was in the early 2000's. To be fair, all of these acts are still recording today, but I know I was listening to a lot more of bands that sounded like this back then. One band I discovered back then, through a friend of mine was a duo out of Philly/New Jersey called Loess. Something about Clay Emerson and Ian Pullman's particular approach to this music really spoke to me, and to this day I still add songs from their catalog to my rotation. There is a loneliness or desolation to their music. Spare beats and distant melodies form the structure for loops of distressed samples. To me, it's the audio equivalent of a Quay Brothers film.
The last release of all new songs from Loess was 2006's Wind and Water, its sounds inspired by a relocation to a woodsier southern New Jersey. After a compilation release in 2009 that had some new songs and some rarities titled Burrows, we've had radio silence.
Until now. Seemingly out of the blue, we have the announcement of a new album from Loess titled Pocosin, and from the two tracks we've heard already it has the sound I've come to love over the years. Also, the album art is the trademark desolate and manipulated black and white photos that always fit the mood. The album is on n5MD, the label that also released Wind and Water.
Coming out on February 17th, we have a few different formats– digital download and CD, but also two different versions on vinyl. One is transparent and the other is a white with black splatter. You can listen to "Petrel" and "Striae" from the n5MD Bandcamp page, where you can order it. You can also order it from n5MD directly.