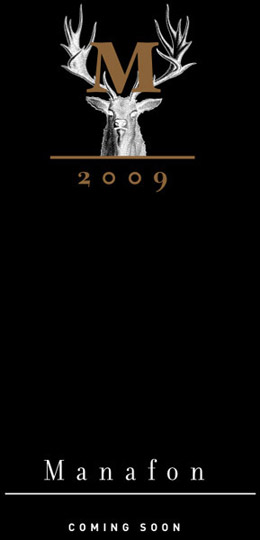 From David Sylvian's label Samadhi Sound we hear about an upcoming release from David Sylvian titled Manafon. According to the release, this album is a "powerfully bold, uncompromising work." The sessions for this album were apparently recorded in December, 2007 and included Evan Parker, John Tilbury, Keith Rowe, Christian Fennesz, Otomo Yoshihide, and others.
Based on that list of contributors, it seems that this release might be a Free Jazz influenced record if David relied on the strengths of Parker, Tilbury and Rowe. Fennesz  worked with David on "A Fire in the Forest" from Blemish as well as frequent Sylvian collaborator Ryuichi Sakamoto and has worked with Keith Rowe, too. Otomo also worked with Keith Rowe previously. So, this lineup seems to have a lot of synergies. Considering the heavy improvisational slant to these players it would be a shame to not tour this lineup– so maybe they'll tour?
The name "Manafon" likely comes from the Welsh village of the same name. Poet R.S. Thomas studied the Welsh language and published his first three volumes of poetry while working as the rector there.
That animal on the art on the Manafon website is likely a White Stag, which in Celtic mythology is the guide between worlds. Additionally the White Stag is the symbol for the Welsh god Luga.
It's hard to guess what all of these poorly-researched clues mean for the new release from Mr. Sylvian. I'll keep everyone updated as I get more facts.
Update: Manafon comes out on 9/14: CLICK HERE to read my article on it.