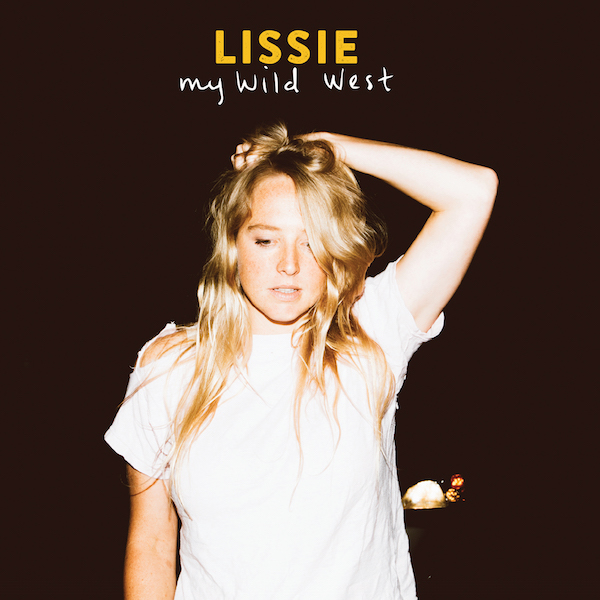 Lissie has been playing a few new songs on her fall tour dates which come from her upcoming album My Wild West, which she announced today will be out on 2/12/2016. She's already put a number of pre-order packages up on her online store which include orange vinyl, CD, a signed poster or a teeshirt and combinations of these. My Wild West represents the first full-length release on Lissie's own Lionboy imprint which was also the home for her last EP of covers Cryin' To You. The last couple of shows that I caught she was reenforcing the point that she is completely independent now, and really if anyone can pull this off with her collected base of fans worldwide, she should.
As part of the announcement today, she debuted a video for a new song from My Wild West, "Hero." I had already heard two songs during the fall tour– one called "Ojai" which is the farewell song to her former home. She's moving to NE Iowa! The other song is "Sun Keeps Rising" which is a tribute to her late aunt and is a gorgeous song I can't wait to hear fleshed out on the album.
The video for "Hero" is pretty fun– made from footage shot by the filmmaker back in 1983! If you pre-order the new album, you get this song as a digital download.