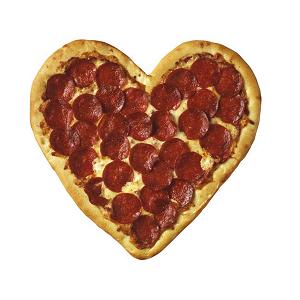 With characteristic flair, Ryan Adams delivered an iTunes-Exclusive EP entitled Extra Cheese today– in time for your Valentine's Day soundtrack.
The EP is a collection of seven songs for a measly $3.99. Six of the songs are previously released with "Hey There, Mrs. Lovely" mostly unreleased.
I say mostly, because "Hey There Mrs. Lovely" which was recorded in 2000 for the infamous unreleased Destroyer sessions. "Hey There, Mrs. Lovely" would eventually become "These Girls" with a slight lyric rewrite on Easy Tiger.
It's a bit curious why this song was chosen and effectively released this way. It will certainly spark anew the speculation about the Lost Highway boxset that was announced in 2007 which includes the Destroyer sessions along with 48 Hours, and The Suicide Handbook. It's cool to get an unreleased song as part of this, but since it became another song, I would think there would be other interesting choices– but whatever.
Here is the tracklist with the album the song comes from:
"Two" from Easy Tiger
"Blossom" from Cold Roses
"Answering Bell" from Gold
"Evergreen" from Cardinology
"My Love for You Is Real" from Follow the Lights
"Desire" from Demolition
"Hey There, Mrs. Lovely"
Some mp3's from the Destroyer sessions at An Aquarium Drunkard Here (doesn't include "Mrs. Lovely").

 Click Here to buy Extra Cheese at iTunes