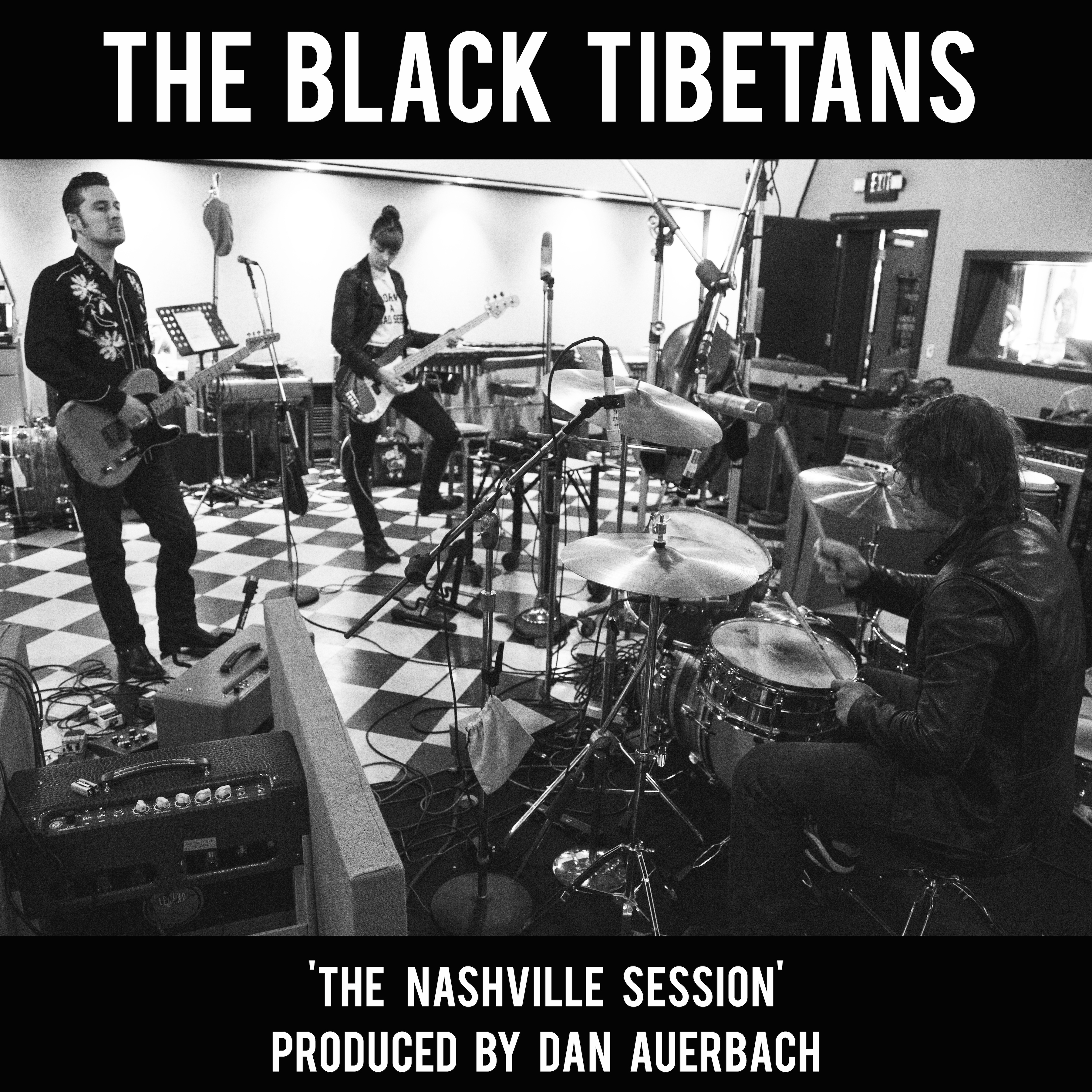 Aside from the attendant drama with Mr. White, Dan Auerbach has been busy as of late.
The reunion of The Black Keys with Dangermouse Turn Blue came out in May. The Auerbach-produced sophomore Lana Del Rey album Ultraviolence came out this month.
In less high-profile work, Auerbach produced the new album from Nashville native Nikki Lane who fancies herself a "modern era Wanda Jackson" (what her website says). (Note: the actual Wanda Jackson is on Jack White's Third Man Records!) Aside from that hype, Lane's album is really good and benefited from Auerbach's production and participation.
L.A. retro rock band The Black Tibetans packed up their dusty motorcycle leathers and flew to Nashville to work with Auerbach on their new 2-track single aptly-titled The Nashville Session.
Auerbach's lo-fi leanings are a perfect fit for The Black Tibetans and the gear-jamming amphetamine fueled punk of "You're Cold" lays this in spades. Check out the video for "You're Cold" which serves as a document of the trip. The band is shown in the studio with Auerbach (who puts a signature guitar riff on the song) and checking out the local vintage shops in Nashville.

The Black Tibetans – You're Cold – (Official Music Video) from SRCE production on Vimeo.