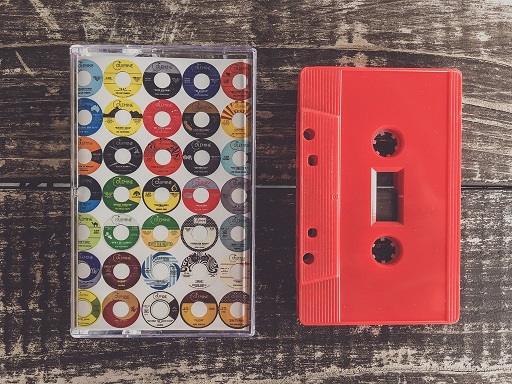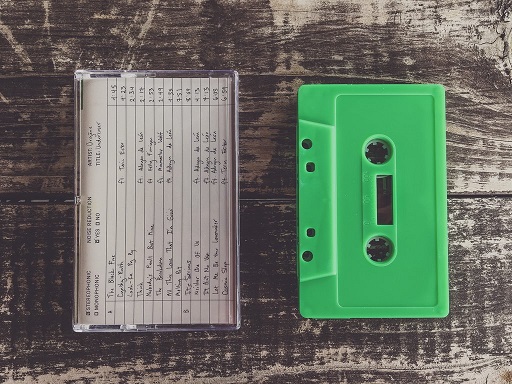 Our friends at Colemine Records are dipping their toes in the audio cassette revival  with two releases set to drop 10/14/17 aka Cassette Store Day. For their first releases they picked a couple of real ringers!
One is a cassette reissue of their fantastic and essential singles compilation Sole Slabs Vol. 1 which was originally an RSD release in colored vinyl. It has recently been reissued in black vinyl as well.
The other release is a teaser of an upcoming Orgone release in January. Colemine is going to do a vinyl/CD release of a really great "mixtape" download of covers that Orgone did earlier this year called Underground Mixtape Vol. 1 that includes covers of choice funk and R&B from the likes of The Meters, Otis Redding, P-Funk, Booker T & the MG's, Aretha Franklin and more.
You can download it from the link above, or you can listen to it here:
Either tape is a reasonable $8.99 from Colemine: Sole Slabs Vol. 1 or Orgone Undercover Mixtape Vol 1.