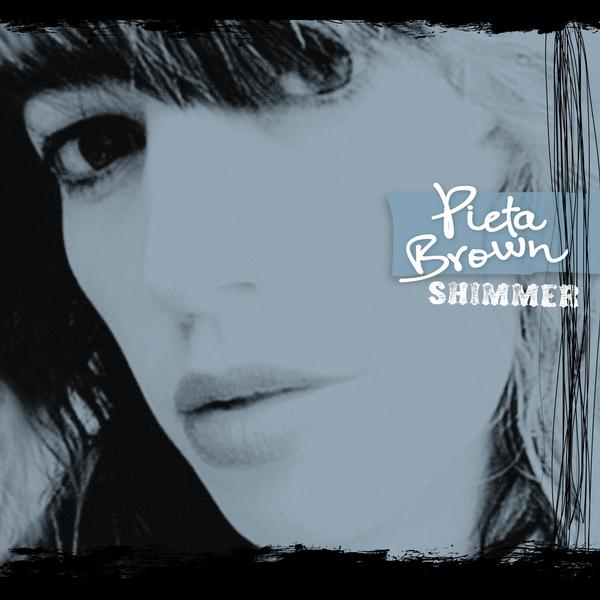 When I saw Bo Ramsey and the Mystery Lights at the Mill back in May, Pieta was kind of hanging back in the shadows of the dark bar and helping her sister sell some Bo Ramsey merchandise. After the show was over I took the opportunity to ask her about her record label situation. After being signed to One Little Indian for her last album, the brilliant Remember the Sun from 2007 the follow-up Flight Time EP was released on T-Records, which incidentally is the label she used to release her 2003 EP I Never Told.
(BTW: This EP was impossibly out-of-print and apparently Pieta found another box of these recently and you can buy them on CDBaby— get one while you can!)
Her simple answer was that she was "in limbo." It certainly occurred to me that aside from the extensive touring and appearances she was making over the last couple of years, that she still wasn't getting the exposure she deserved for that album.
It was announced today via her MySpace page that she has now signed to Twin Cities folk label Red House Records— which is also the label home for Greg Brown and The Pines. So, it is kind of a family reunion of sorts! All they'd need to do is sign Bo Ramsey and it would be complete!
Also as part of this announcement, we find out that she has a new 7-track EP titled Shimmer coming out on November 10th on Red House and is produced by uber-producer Don Was, who has produced acclaimed albums from Bob Dylan (Under the Red Sky), Bonnie Raitt (Her Grammy-winningest run– 1989's Nick of Time (3 Grammies), 1991's Luck of the Draw (3 Grammies), 1994's Longing In Their Hearts (2 Grammies)) and The Rolling Stones (their last notable output in my opinion– 1994's Voodoo Lounge, 1995's Stripped, and 1997's Bridges to Babylon).
All of this seems to me to be a formula for success, frankly. Switching to a label that is more geared to handle her music, and hiring on a big-gun producer who has worked with artists like her. I hope that Bo Ramsey will still be a big part of this recording even if he isn't at the helm for this one. He certainly knows his way around a Grammy-winner in the studio, too– just look at his work with Lucinda Williams!
Click Here to visit Pieta's MySpace Page
Click Here to visit Pieta's Website
Click Here to visit Red House Records website