Friday, October 23rd CSPS/Legion Arts will be presenting a show I'm really excited about– two Iowa bands with their roots in electronic music– but both taking it to different places.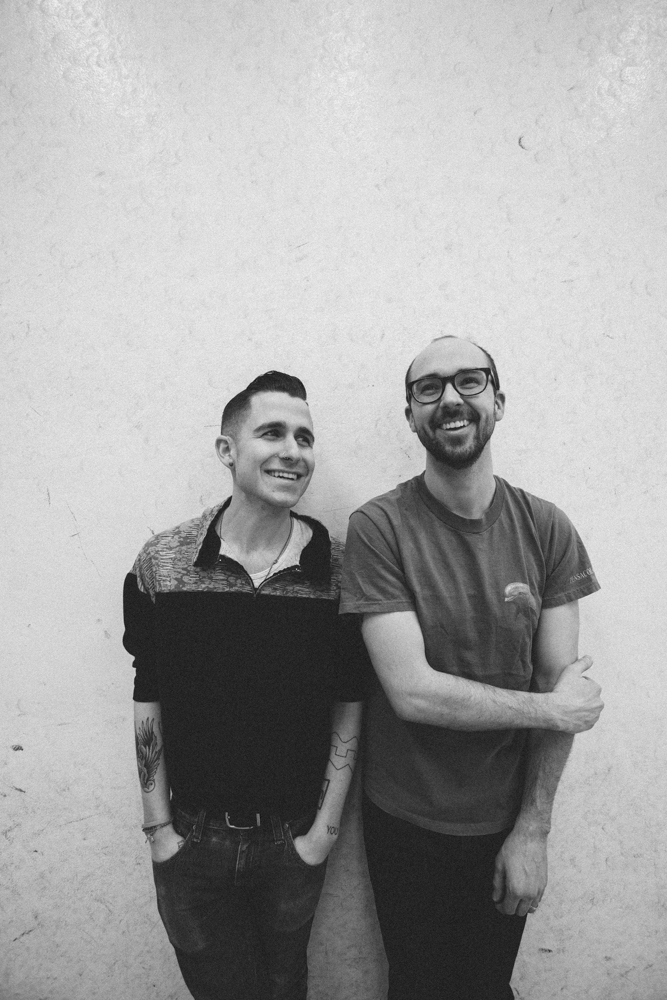 The opening band, MAIDS, calls themselves "Midwest Disco" and although the music certainly leans to a clubby disco sound, I'm not sure that "Midwest" adds any discernible spin to their music. Danny Heggen and Mickey Davis make something between Postal Service and Four Tet with the occasional Scissor Sister in for dance floor leanings. Midwestern, certainly, since they're both from Des Moines but for electronic pop it holds its own against anything spun in a dusky, crowded club outside the rows of corn here.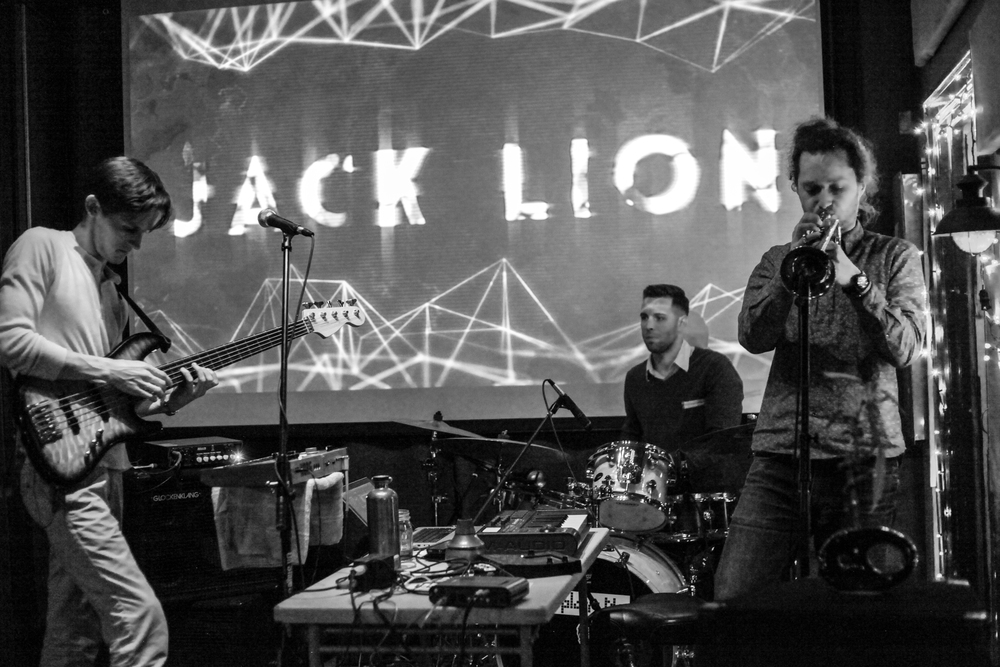 The headliner Jack Lion is one of my favorite bands out of Iowa in the past few years and I'm VERY excited to be able to see them at CSPS as I think they'll be able to really take advantage of the beautiful acoustics and general vibe of the attentive and warmly supportive crowds.  Jack Lion is a jazz trio of trumpet, bass and drums that fuses electronic and ambient creating some really engaging and immersive soundscapes. They've released two EP's so far "JAC" and "K L" and are working on a third ("ION" presumably). I wrote a review of the JAC EP for Little Village last year comparing it favorably to Kieran Hebden of Four Tet's side project with jazz drummer Steve Reid. When I listen to Jack Lion, I can't help but think about the experimental directions Miles Davis took and I'd like to think that he might have taken his music in this same direction.
"Miles Ahead" indeed.
Here are the deets– Jack Lion with MAIDS:
Fri Oct 23 2015 – 8:00 pm • CSPS Hall
$10 advance | $13 door
Details and Ticket Information at Legion Arts Website