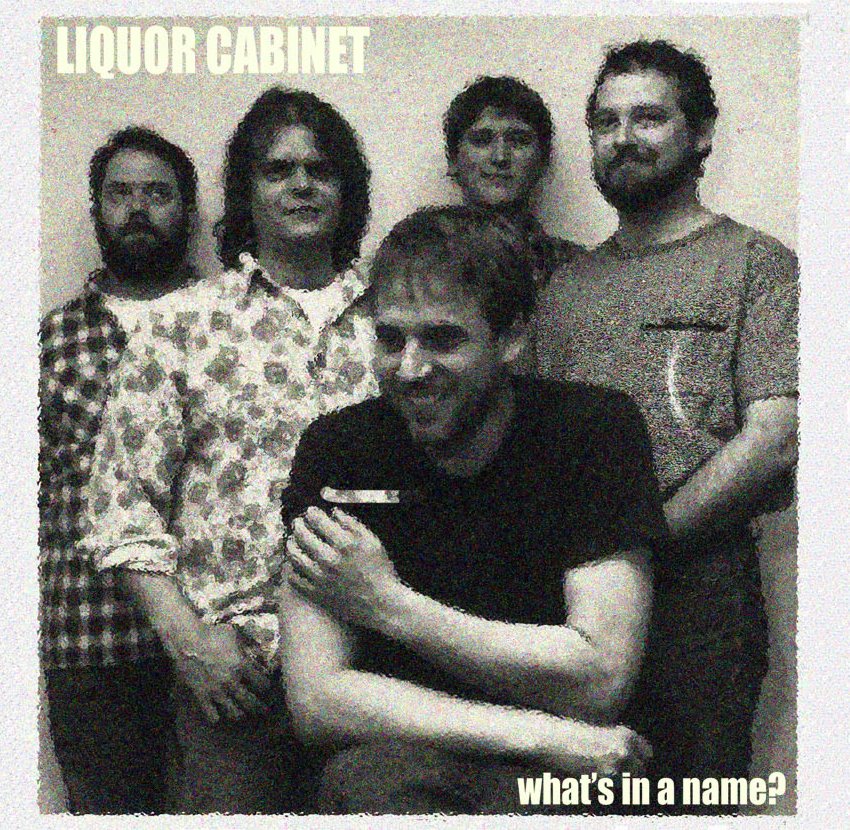 For the past couple of years Jack Logan has been posting mp3's to his MySpace page. Jack is pretty well-known for being a "compulsive recorder" and seemingly every minute spent at an instrument is recorded.
This week Jack posted on his page that he found some live tapes of his 90's band Liquor Cabinet in his "boxes of junk." So, he decided to compile a live album of the two shows. Titled What's in a Name?, it includes tracks from NYC in '95 and Athens, GA in 1990.
I didn't get to see Liquor Cabinet in its heyday, so this is apparently a pretty good representation of the lager-fueled punky combo according to the typically deprecating liner notes penned by Jack.
It is currently hosted on a free Sendspace account at http://www.sendspace.com/file/ljtv8v so get it while you can. Jack says that it may get posted at athensmusic.net later. Athensmusic.net is the cool site that hosted Jack's Monday Night Recorders Singles Club back in 2004.
Click Here to visit the Monday Night Recorders Singles Club page and download more free Jack!