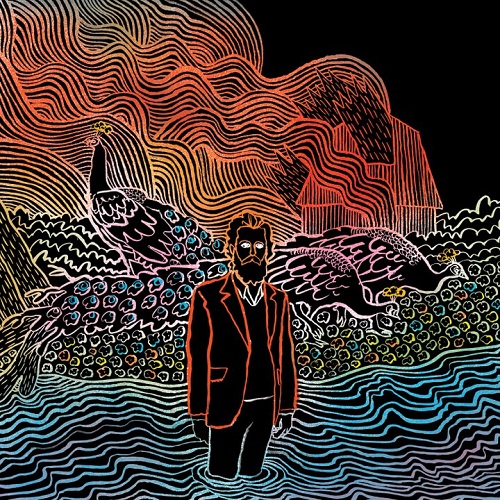 It's difficult to believe that the last album from Sam Beam's Iron & Wine has been three years ago! The sonic departure of The Shepherd's Dog was not welcomed by everyone who felt that the Iron & Wine's best music was their inclusion in the Garden State soundtrack. For me, I really enjoyed The Shepherd's Dog, but I was really a later fan to the career.
The Iron & Wine have been on the seminal indie(ish) label Sub Pop for their career up to last year's really great compilation of rare tracks Around the Well. In conjunction with the announcement of Kiss Each Other Clean, which will be available January 25th, The Iron & Wine have moved to Warner Brothers in the U.S. and 4AD elsewhere in the world.
This move, while slightly risky from an indie-cred standpoint should open up some big-label resources for the band in terms of promotion and distribution which might be a good thing for the band. I don't see this move as anything more than Beam taking things to the next level.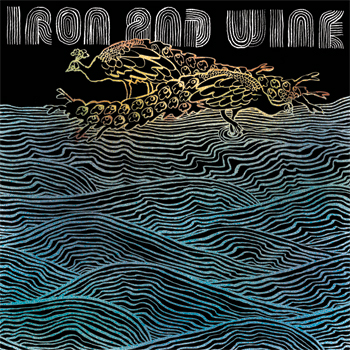 On November 26, 2010 as part of the Back to Black Friday Record Store Day event with independent record stores, a 12″ and CD single will be available of "Walking Far From Home" the lead single off Kiss Each Other Clean. The single will include two non-album tracks of "Summer in Savannah" and "Biting Your Tail." A digital download of these tracks will be available on December 6th, and 4AD will be making a 7″ of "Walking Far From Home" b/w "Biting Your Tail" on January 17th.
The tracklist for Kiss Each Other Clean:
01. Walking Far From Home
02. Me And Lazarus
03. Tree By The River
04. Monkeys Uptown
05. Half Moon
06. Rabbit Will Run
07. Godless Brother In Love
08. Big Burned Hand
09. Glad Man Singing
10. Your Fake Name Is Good Enough For Me