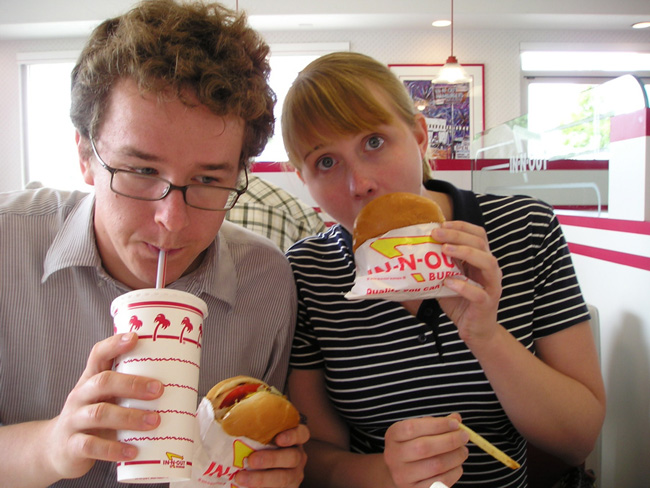 Wye Oak is back with another attempt to play Iowa City's Mill. You may recall that they were scheduled to play the Mill back on June 15th in a bill that had Thrill Jockey new signings Pontiak. Your's truly was to go and cover this, but the Floods of 2008 (as it will become known) prevented both the bands and me from getting to Iowa City. The route that the Iowa DOT was recommending to get to town took you over 200 miles out-of-the-way!
So, true to their word, Wye Oak is coming back to Iowa City– again at the Mill— on Wednesday 9/17 in a lineup that has Rock Plaza Central headlining and The Lonelyhearts opening.
More interesting than the Mill show (at least to me) is the fact that Wye Oak will be playing at Isabella's in Dubuque, IA (my other hometown) on Saturday 9/10. Isabellas is a COZY little bar in the basement of the posh-ish Ryan House Restaurant. Since Wye Oak is a two-piece, they would fit on the little stage at the far end of the bar. But, the bar itself probably only holds 100 people or so– it would be a snug affair for certain!
Download four songs from If Children by Wye Oak
See a bunch of live videos of Wye Oak on YouTube