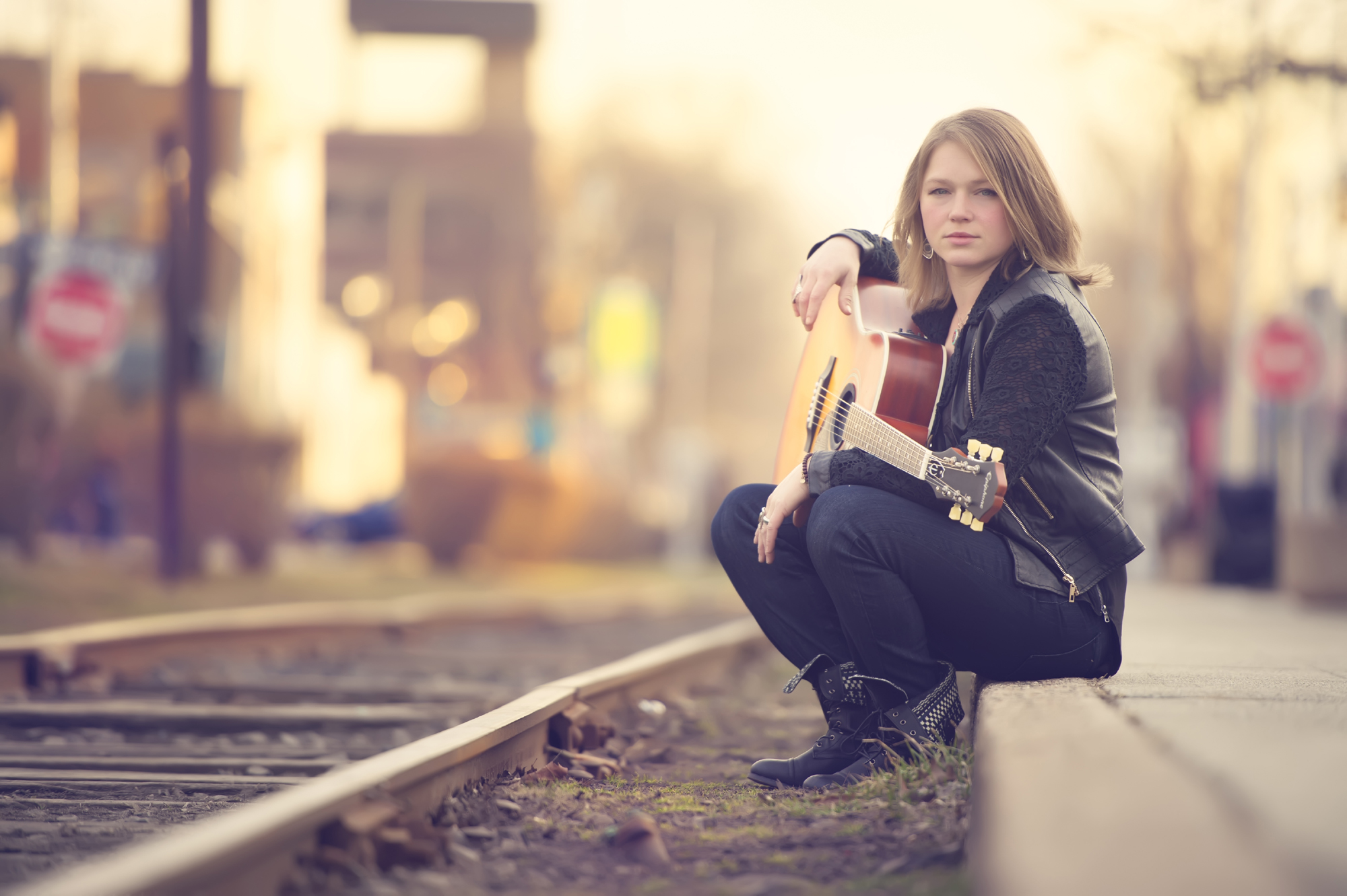 Though some would debate this, it's my opinion that American Idol's Season 9 in 2010 was the last season worth watching. The winning chemistry of American Idol to me was always a combination of the judges and the talent, and 2010 was the year that Paula Abdul was no longer a judge and in 2011, show creator and longtime judge Simon Cowell was gone. My wife and I– longtime followers of Idol– didn't tune in for Season 10.. Over the nine years that we watched, there have been standouts in the talent, Kelly Clarkson, Clay Aiken, Carrie Underwood, Jennifer Hudson, Season Five's edge-of-the-seat powerhouse of Chris Daughtry/ Katherine McPhee/ Kellie Pickler/ Elliott Yasmin, Jordin Sparks, David Archuleta, David Cook and Chris Allen. One of my favorites for that nine-year run was Ohio native, by way of Chicago Crystal Bowersox. Though most of the highlights of American Idol have been squarely Top 40 types, Bowersox was an honest-to-goodness songwriter who could play and sing. She, with her slightly crunchy hippy personae topped with questionable dreadlocks, came off somehow as an underdog contender that I had hoped would take the top honors, but complications related to her Type-I diabetes (of which she is a spokesperson) cost her the top spot (Though, it could be argued that taking the top spot doesn't always help your career– I'm looking at you Ruben Studdard and David Cook).
Since Idol, Bowersox has released three albums, with her most recent full-length All That For This released in 2013 and produced by reknowned Los Lobos member and producer Steve Berlin and features guest Jakob Dylan. Notably, she also shed her dreadlocks in 2013. Her most recent release is a self-released 7-track EP titled Promises. It's difficult to glean what her next steps will be in her career based on her website, but she's touring quite a bit. I'm certainly interested to see her live. Check out this great performance of the Leonard Cohen classic "Hallelujah."
Crystal Bowersox will be performing for the 2nd time at CSPS this Friday night with a small band. The show is at 8PM (the doors and box office generally open an hour before) at tickets are $20 in advance and $25 at the door (if there are any left). You can purchase tickets at the CSPS box office or online. Details at the Legion Arts website.