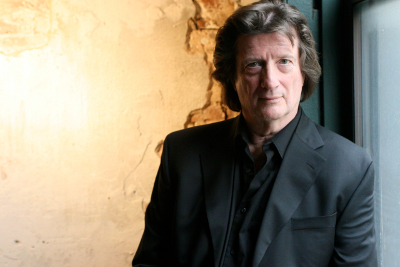 Next Tuesday night, October 27th, folk and blues singer-songwriter Chris Smither will be making a stop at CSPS in Cedar Rapids during his Fall tour in support of his new album on Signature Sounds Time Stands Still which came out on September 29th.
A collection of stripped-down orignals and a few choice covers by Dylan, Knopfler and Frank Hutchison, Time Stands Still was recorded in an astounding three days and captures the immediacy of his live show.
Chris's songs have been recorded by artists such as Bonnie Raitt, Emmylou Harris, and Donna Krall. It was Raitt's recording of "Love Me Like A Man" for her 1972 album Give It Up that marked the beginning of a long-standing working partnership. Diana Krall covered this same song in 2004 for her album The Girl in the Other Room.
The show will be at 7PM next Tuesday night (October 27th) and tickets are $18 in advance and $22 at the door. Don't miss this opportunity to see this acclaimed songwriter and performer at the amazing CSPS!
Click Here to listen to "Surprise, Surprise" from Time Stand Still.
Click Here for Chris Smither's Website
Click Here for the Legion Arts page on the Chris Smither show