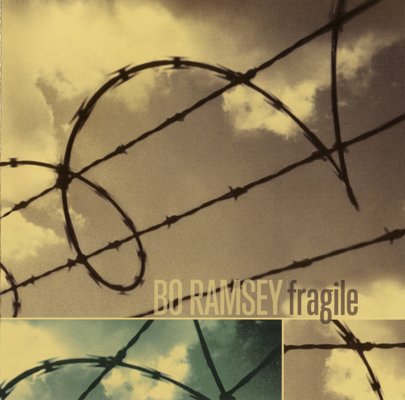 Previously we announced that Bo Ramsey's album recorded in 2007 would be released on April 8th in conjunction with some CD release shows. Since tomorrow is April 1st, I was getting ready to send an e-mail over to CDBaby to see if they were going to be ready to have the CD available for the 8th. I hit Bo's site and imagine my surprise that the CD is available today!
For whatever reason, you can't find the new Bo Ramsey album by doing a search of "Bo Ramsey" on the CDBaby site. But, this link works and I ordered my copy this morning! $14 plus $2.25 shipping.
Bo has two more shows on the calendar that are solo and solo with band. 4/5/08 in Minneapolis at the Cedar Cultural Center with Marty Christensen and The Englert in Iowa City on 4/26 with band. I hope we'll get more opportunities to see Bo this summer.
Look for a review here in the near future. I have had the opportunity to hear this album in advance and my first thoughts are that this album is the logical progression from his blues cover album Stranger Blues and his best and most consistently timeless album yet.